Beaufort is one of South Carolina's coastal sea islands and is best known for its antebellum mansions and historic destinations. It's known as a small city arts destination and the local area provides opportunities for water sports and boating. Southern Living calls it an inland coastal gem as it's just a stone's throw away from St Helena Island and Parris Island, and right between Edisto Beach and Hilton Head Island. In this post we will look at what activities you can do on your Beaufort trip. But first a quick look at what you should bring if visiting this summer.
What to pack for your Beaufort trip
If you're visiting during the summer months, pack a few pieces of your favorite sundresses, jumpsuits, and rompers, as well as your best pair of sandals since you will be doing a lot of walking. Bring a tote bag, so you don't need to worry about carrying your belongings around.
It is also important not to forget to protect your skin from the sun by bringing some sunscreen and regularly applying it throughout your day. Be wary of getting dehydrated, too. Temperatures in the summer can reach upwards of 90°F so it is best to have a bottle of cold water with you. Drinking cold water can help you feel less sluggish—perfect if you're feeling a little tired from all the exploring. Cold water is also much more effective than coffee or fruit juice if you are dehydrated. Drinking water regularly can also help regulate your body temperature, flush out toxins, and give you that radiant glow as you travel around.
Now that you're all packed and ready, here are some of the top activities and destinations you need to experience:
Stop By Hunting Island State Park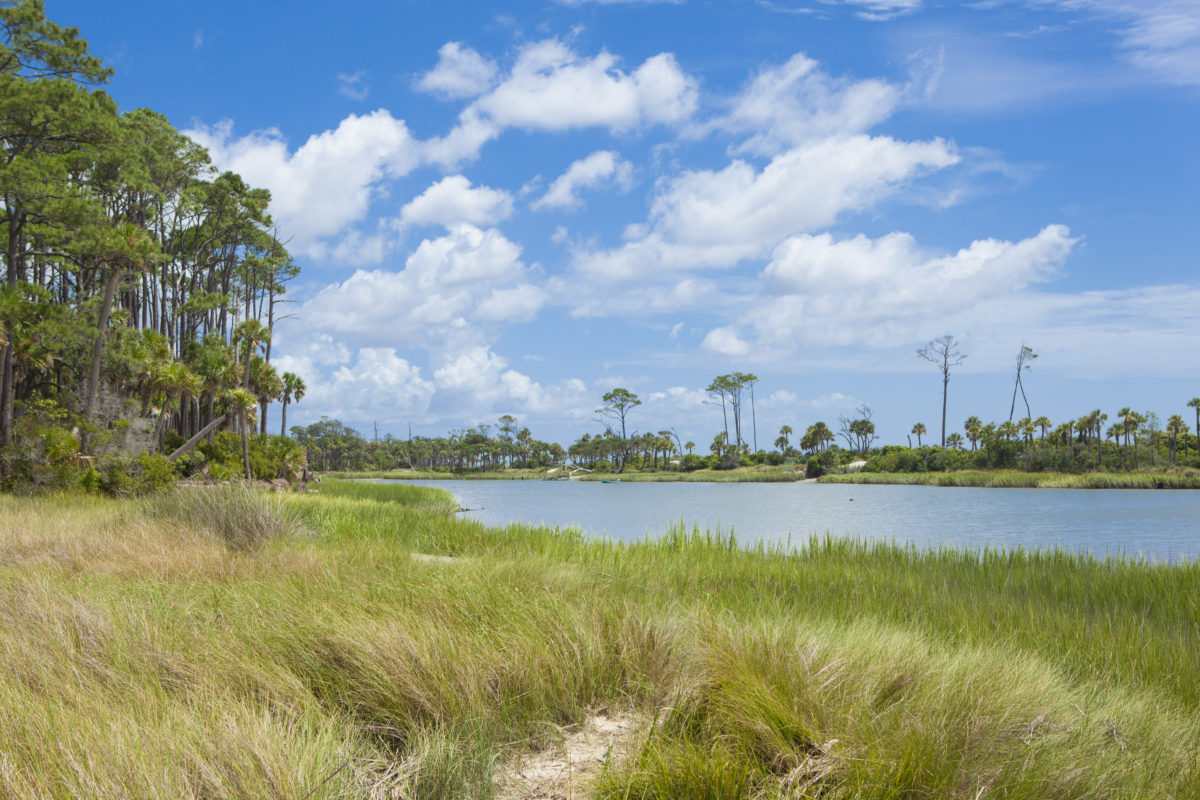 Hunting Island is one of the most popular state parks in South Carolina. It has an array of land and marine wildlife and it's located a few miles from pristine South Carolina beaches. In their piece on activities in Beaufort, Coastal Living recommends that you climb up the famous Hunting Island Lighthouse so you can enjoy panoramic views of the Atlantic. You can also stroll along five miles of beach or one of the nature trails nearby. For those planning an extended stay, there are campsites in the area that come with water, electrical hookups, showers, restroom facilities, beach walkways, and a playground. Perfect for the whole family.
Explore the Habersham community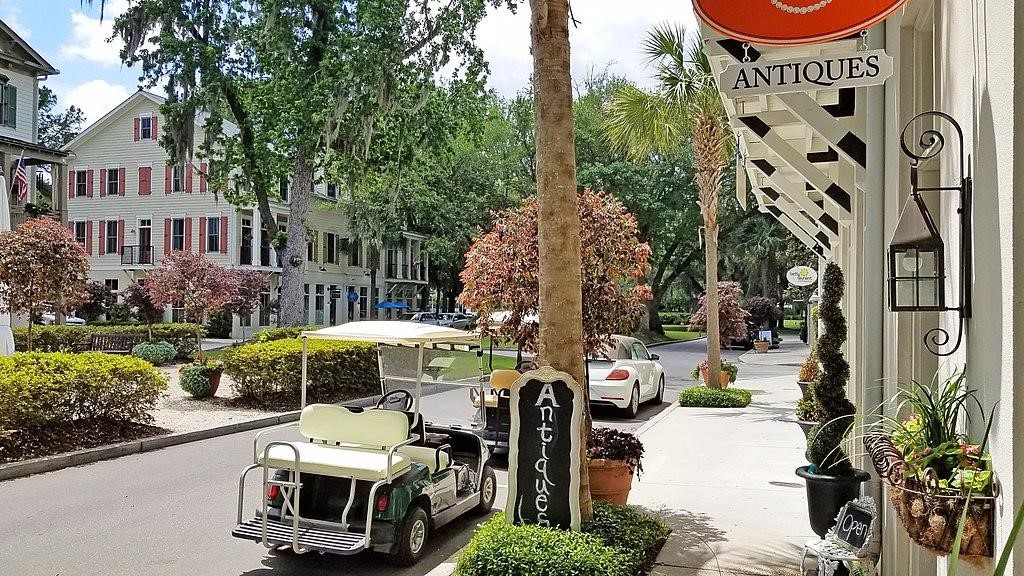 With Oak-lined streets, parks, and southern architecture that are perfect for strolls around the neighborhood, Habersham is a beautiful coastal town. Although it's seven miles away from Beaufort, it's still worth the visit. When you get a little hungry, you can have a snack at the Marketplace, which offers southern delights from a variety of merchants.
Stroll along Woods Memorial Bridge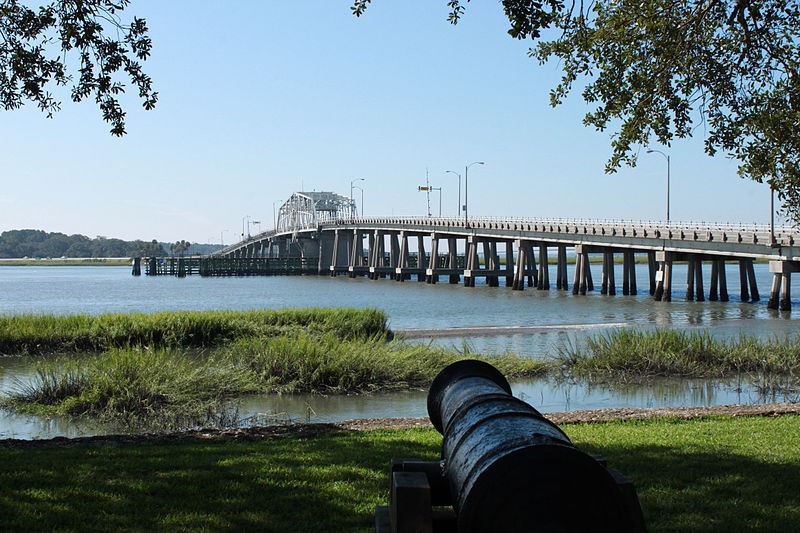 If the place seems familiar, it's because it appeared in the movie Forrest Gump, so you shouldn't miss the chance to visit it. It overlooks the Intracoastal Waterway and has become one of Beaufort's most well-known landmarks. However, if you are interested in the bridge you may not have much longer to see it. Rep. Shannon Erickson told Your Island News that the bridge's obsolescence is coming and it needs to be replaced. It's best that you visit it while you still can.
Another attraction that we highly recommend you visit is the Beaufort Children's Theatre, showcasing classic favorites like The Wizard of Oz. Just last May, they featured a young performers' edition of this timeless classic. You can also shop along Downtown's Bay Street or close the day with a carriage tour or a boat tour on a Fishing Charter and enjoy a memorable sunset.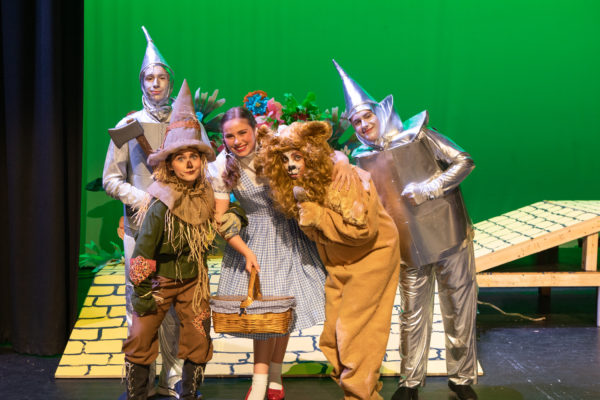 written by Ybur Sirk